MEET OUR RECRUITment team!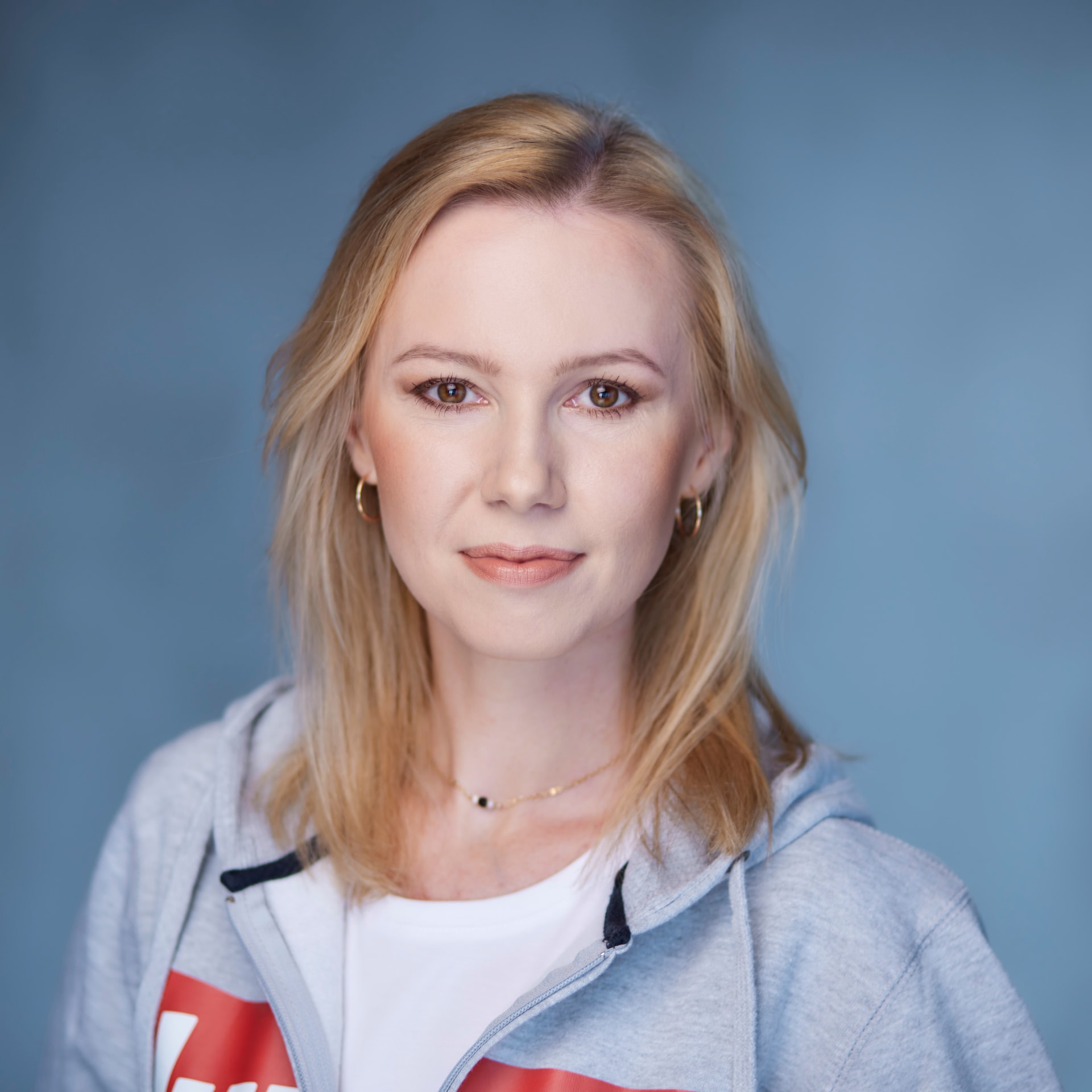 Magdalena Radosz
Recruitment Coordinator Warsaw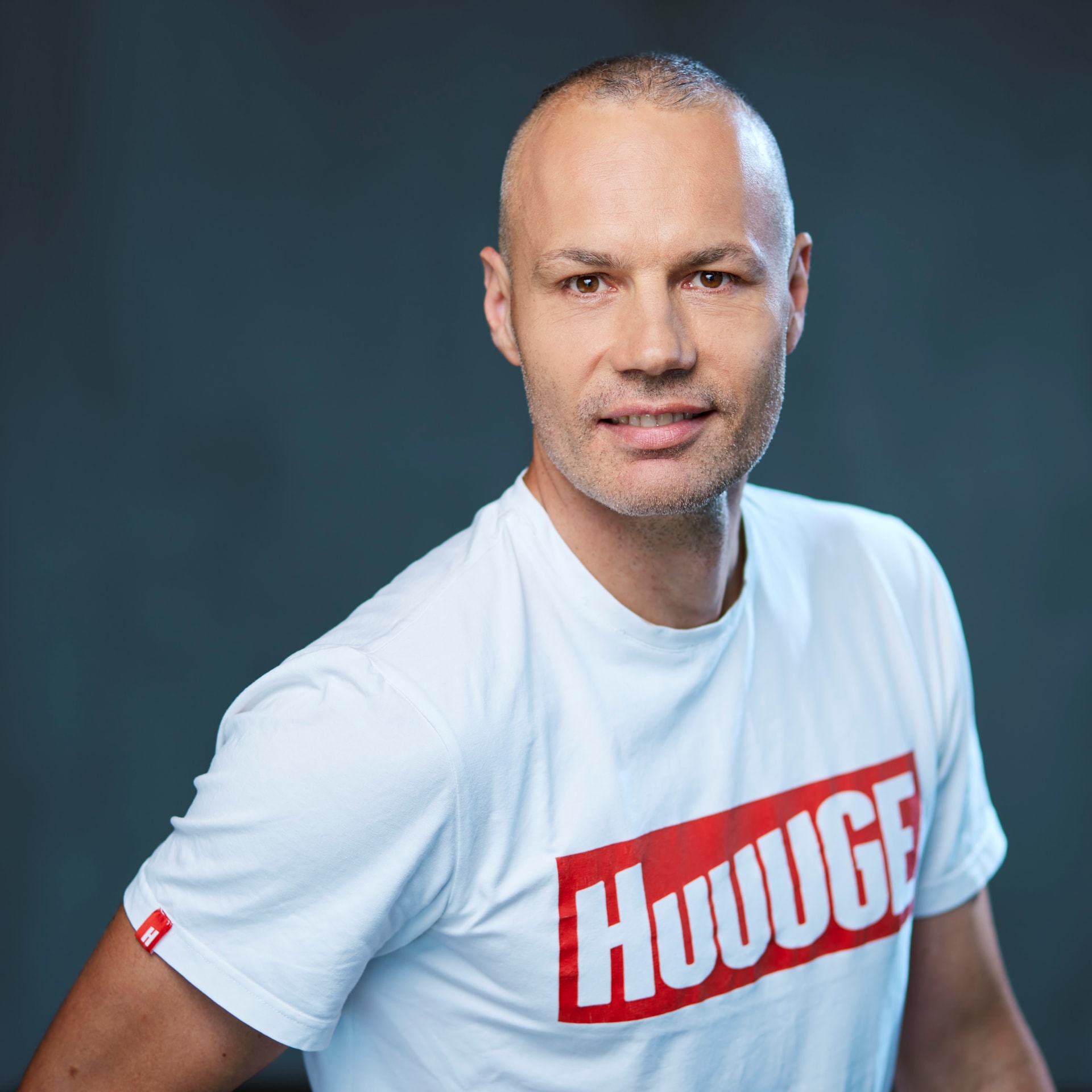 RADOSŁAW OCIŃSKI
Senior IT Recruiter Bydgoszcz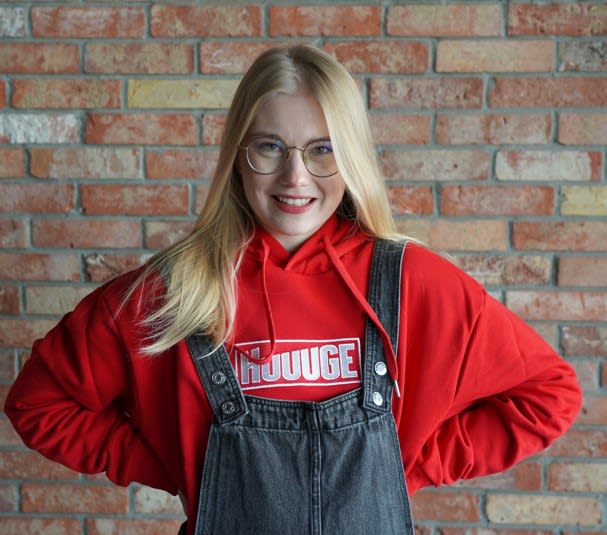 Karolina Kolano
Senior IT Recruiter Warsaw



access to knowledge & skills development

convenient office locations

work in the industry of the future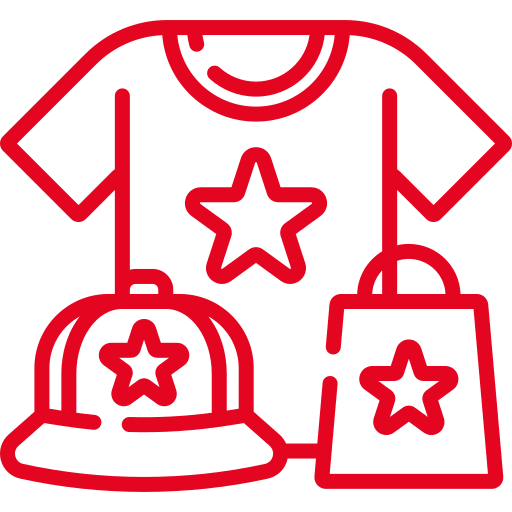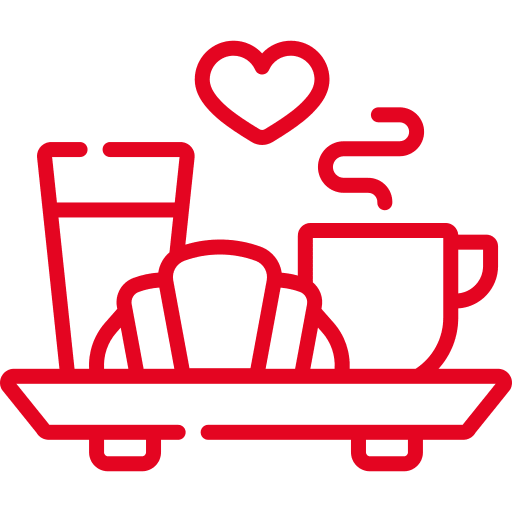 free drinks, fruits and breakfasts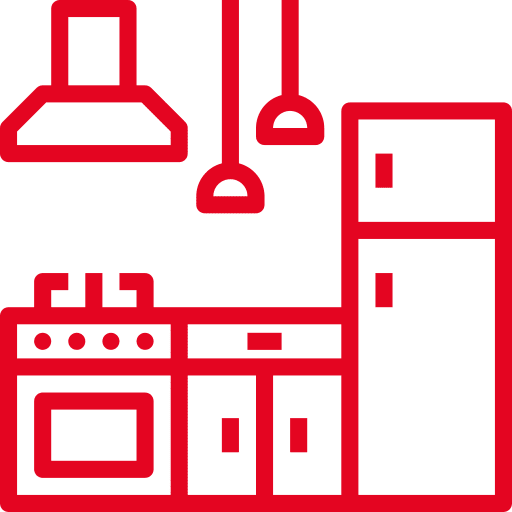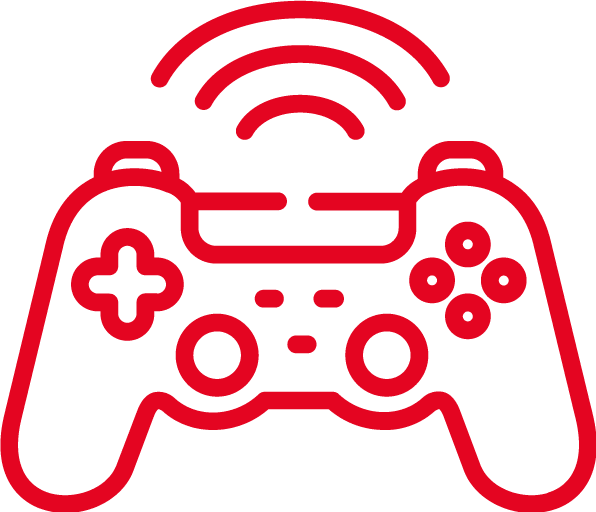 sTART YOUR CAREER AT HUUUGE!
Will I get feedback after I take part in an interview?
Yes! Regardless of the final decision, every candidate gets feedback after their last interview in the recruitment process they took part in.
IS REMOTE WORK POSSIBLE?
Yes, our employees can chosse if they want to work from home, or join their colleagues in the office.
WHAT TYPES OF CONTRACTS DO YOU OFFER?
Candidates can choose between contract of employment and B2B.
What does onboarding look like?
You will have quite a few onboarding sessions on your first day to help you get a grip on Huuuge Life. In case you have any questions, remember that you can always ask your buddy - your assigned co-worker here to help you get used to everything faster.
What should I wear to the office?
There is no dress code in our offices. We want you to feel confident and just be yourself. Show us who you are.
Do you have fixed working hours?
We start working in the office between 7 a.m. and 10 a.m. The choice is yours.
What about free breakfasts?
Every morning in the office there will be a free breakfast prepared by the catering service for you to choose from. Special diet? No problem! Our breakfasts are also available in vegetarian and vegan options.
What should I do if I haven't found an open vacancy for myslef?
Please use the "no match, no worries" button and send your CV to our database. We encourage you to follow our carrer page as well and apply again if you see something that matches your skills and interest.
MORE QUESTIONS CROSSED YOUR MIND?
Please drop us an email at recruitment_global@huuugegames.com.